Upcoming Featured Events
Plan how you'll play
81 Browning Lane, Bellevue, ID
11 Gimlet Rd, Ketchum ID 83340
No event found!
The Chamber Corner
Member News & Updates
Enjoy the Sawtooth Botanical Garden in winter on the darkest nights of the year! Dark Sky Dinner events feature a "farm to greenhouse" catered meal with wine for 40 people in our heated [...]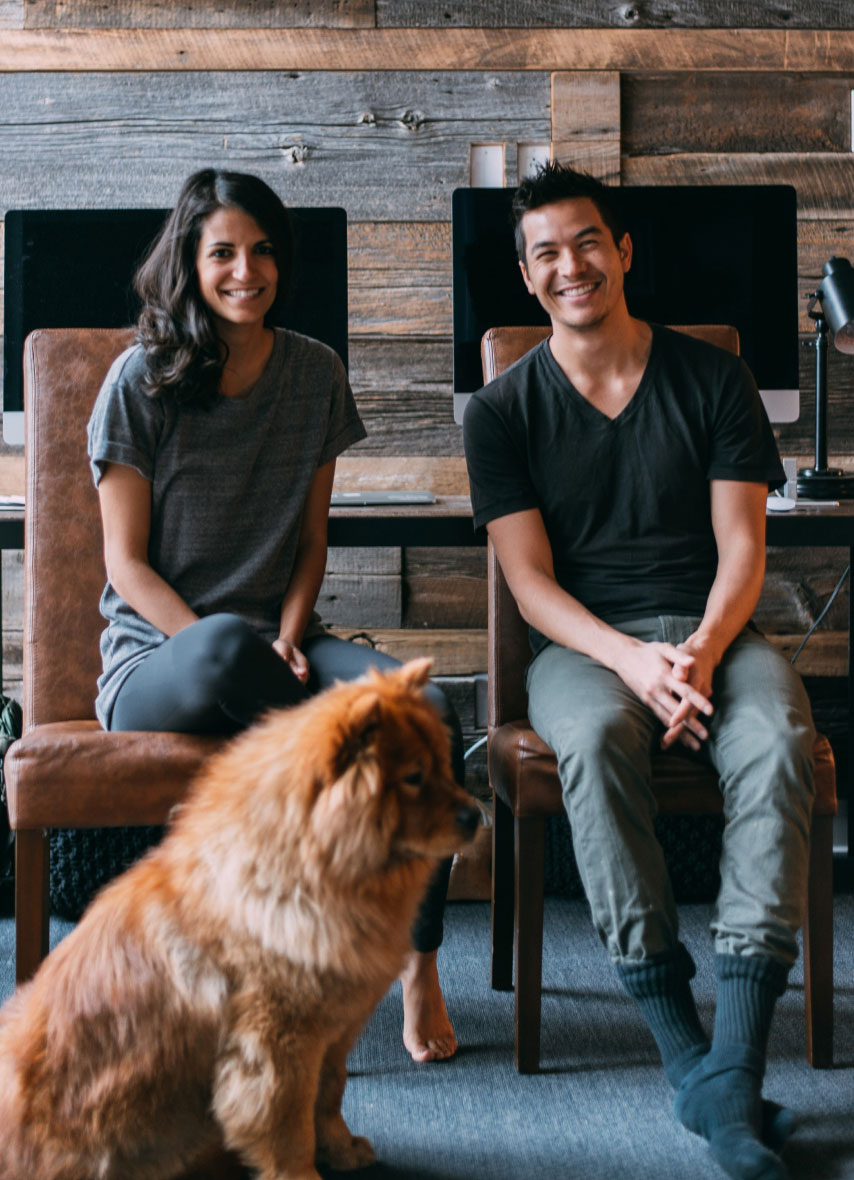 Moving our main office to the Wood River Valley was the best decision we ever made. Everyone is happier.
Lisa and Nick Smith, Ketchum
The fact that you can fly fish epic rivers in the morning (I don't but I could if I wanted to), watch bull riding at noon, and catch Beethoven's 5th in the evening blows my mind. This Valley is perfection.
We love how dog-friendly it is around here. It's funny that when you go to a gathering around here there are often more dogs than people.
Join our newsletter & come along for a great ride.
[contact-form-7 id="210″ /]
Join our newsletter & get ready for your next adventure.
Stay up to date with local happenings and events